2017-18 UNFPA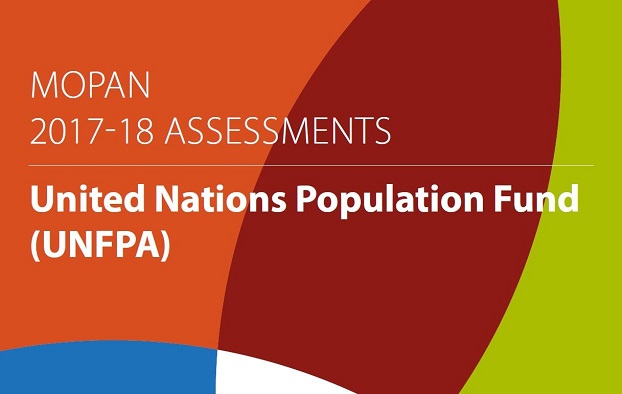 In 2017-18, MOPAN, the Multilateral Organisation Performance Assessment Network, assessed the performance of the United Nations Population Fund. The assessment looked at UNFPA's organisational effectiveness (strategic, operational, relationship and performance aspects) and the results it achieved against its objectives. This was the third MOPAN assessment of UNFPA; the first and second assessments were conducted respectively in 2010 and 2013.
The final report from the 2017-18 Assessment of UNFPA, as well as a Performance Brief and UNFPA's management response is now available.
A launch event to present and discuss the findings of the assessment is scheduled on 3 June 2019 in New York.
Share this report